Penname:
MichaelManiac [
Contact
]
Real name:
Arelexus Brown
Member Since:
Apr 30, 2011
Membership status:
Member
Bio:
I love Michael Jackson and I love writing so this is perfect for me!!!
I'm really passionate about writing, I could just write all day; it's my escapism.
I come from caucasian, creole, and african american heritage. I'm a sophmore in highschool this year and I'm 5'9.
I love Michael very, very, very, very, very, very much. He's wonderful, charming, beautiful, adorable just darn perfect. I'm in love with a beautiful boy.
The Off The Wall era is my favorite era of them all.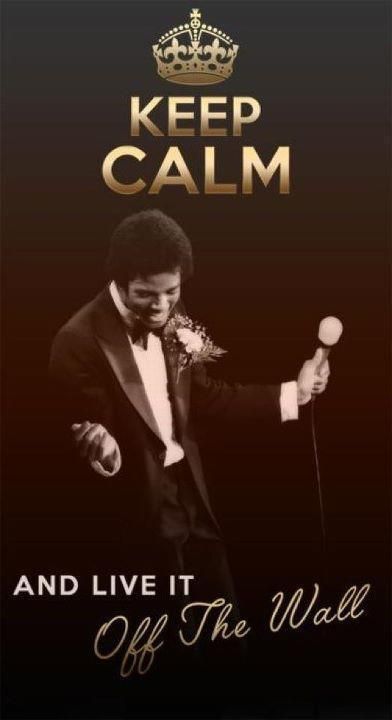 Off The Wall also happens to be my favorite album of Michael's also. It was the first Michael Jackson album I ever bought(I was about 11 then. It was a little before Michael died) and "Rock With You" was like one of the first songs I ever memorized besides my ABCs! I just love Michael because he's just a little over twenty, shy, and oh so handsome. I know Michael wasn't so happy during this time but I wish I could build a time machine and make him happy. In my opinion, Michael looked a lot more like himself in this era and that's what I love about it. It's just all natural Michael.
Well I hope you like my stories. I you can see I have a lot, some that I've even given up n due to writers block. If you have any suggestions or comments please let me know in a review, I would really appreciate it.
See you around MJFiction!!!
[
Report This
]
Contact Author:
Indicates required fields. Please be respectful and polite when contacting an author.