Summary:
Michael Jackson and Lisa Marie Presley. Freshly married. Are in an extremely intense love/hate relationship. Wether it tilts over into extreme, wild love - or the other option, non-stop drama, hate and more drama.
During an extreme fighting situation they decide to take part of the couple-help programm on the Bahama islands.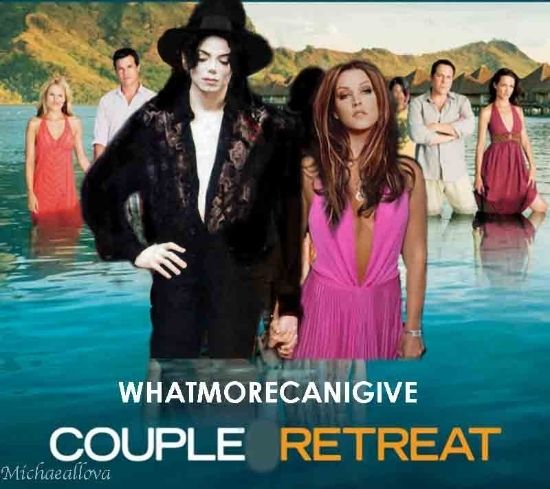 You should better expect a lot of drama, probably some approaches between Lisa and Michael...as well as the famous love/hate bed scenes between the two, dangerous advetures that the two have to survive together, and just by the way ... how do 2 partners sleep in a single bed, each night, while beeing in a love/hate relationship?
Categories:
Dangerous: 1991-1993
,
Lisa Marie Presley: 1994
,
Adventure
,
Hurt/Comfort
,
Humor
,
Romance
Characters:
Lisa Marie Presley
General Warnings:
Erotica
,
Nudity
,
Some Scenes of an Explicit Sexual Nature
,
Strong Language
Trigger Warnings:
None
Series:
None
Chapters:
21
Table of Contents
Completed:
No
Word count:
46399
Read Count:
8869