Summary: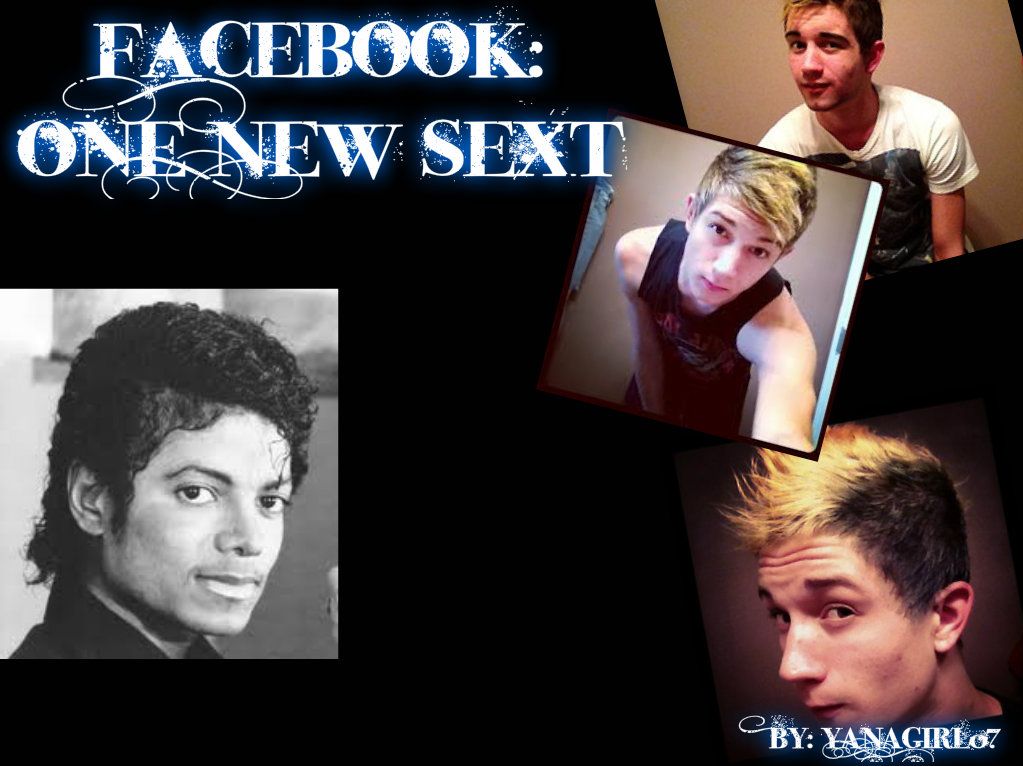 Michael was a less than average kid. He wasn't cool, or popular. Hell, he was probably the polar opposite of both of those two words.
So why would Logan Zim ever even consider adding him on Facebook?
Well, turns out they've got more in common than they thought...
**LOL it's been like a year and half since I last updated this story... or ANYTHING for that matter, but I'm back for a little bit, probably just gunna finish this story because I like it haha and I felt bad about abandoning it a year and a half ago lol so yeah haha**
Categories:
Romance
,
Hurt/Comfort
,
Humor
,
Adult
,
Angst
,
Trigger Warning!
,
Slash
Characters:
Michael
General Warnings:
None
Trigger Warnings:
Domestic Abuse
,
Emotional Abuse
Series:
None
Chapters:
16
Table of Contents
Completed:
No
Word count:
30315
Read Count:
3822