Summary: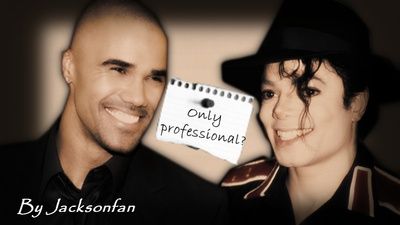 Michael Jackson had everything a man could dream...He was a megastar, had a beautiful wife...But in reality, he felt lonely, misunderstood and his marriage wasn't as perfect as it has seems...
But a new employee will change his life, more than he could expect...Bringing Michael to wonder...Who does he want to be?
Warning : Homosexual content!
Categories:
Lisa Marie Presley: 1994
,
Romance
,
Adult
,
Slash
,
HIStory: 1995-1999
Characters:
Lisa Marie Presley
,
Michael
General Warnings:
None
Trigger Warnings:
None
Series:
None
Chapters:
59
Table of Contents
Completed:
Yes
Word count:
95848
Read Count:
43559