Summary: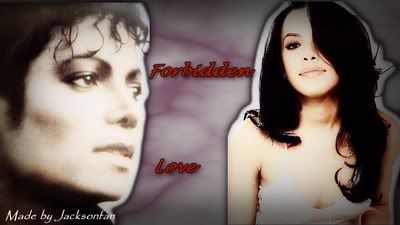 Michael Jackson and Quincy Jones are close friends for years. They're like father and son and trust each other deeply.
But one day, Michael will meet the one who will become everything to him. A young and beautiful woman...who will be Quincy's youngest daughter Kayliah, 17 years old.
Will they take the risk to live this forbidden love?...Will Quincy discover who is the one who make his daughter happy?
Categories:
Romance
,
Adult
,
Thriller: 1982-1983
Characters:
Michael
,
Original Girl
General Warnings:
None
Trigger Warnings:
None
Series:
None
Chapters:
54
Table of Contents
Completed:
Yes
Word count:
83870
Read Count:
23857