Summary: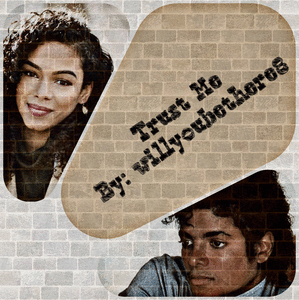 Aiko Jenkins is a broken teenage girl, hoping to find love from someone. Michael is a player, ruining girls' heart left and right. What happens when these two meet at LaVergne High?
Read Trust Me to find out.
Categories:
Thriller: 1982-1983
,
Off The Wall: 1975-1981
,
Hurt/Comfort
,
Romance
,
Trigger Warning!
Characters:
Original Girl
General Warnings:
Some Scenes of a Sexual Nature
,
Some Scenes of an Explicit Sexual Nature
,
Strong Language
Trigger Warnings:
Alcohol Abuse
,
Domestic Abuse
,
Drug Abuse
Series:
None
Chapters:
47
Table of Contents
Completed:
No
Word count:
159489
Read Count:
9661