Summary: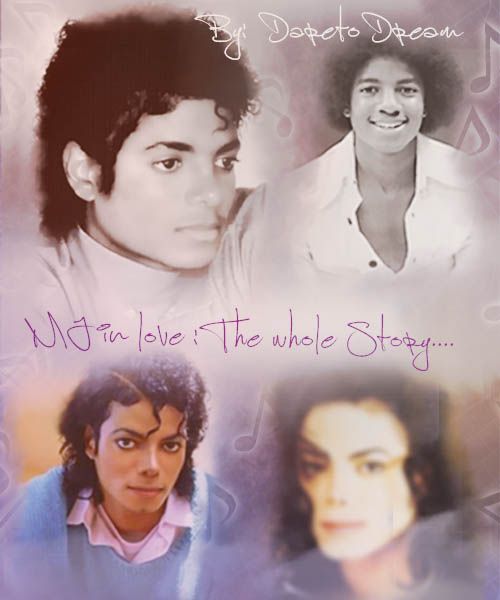 Cherell (Sher-el) is the secret wife of Michael Jackson. That is, until she and Michael decide to announce to the world their fourteen year hidden love affair via an exclusive interview hosted by Oprah Winfrey. During this interview, Cherell and Michael travel back in time, as early as the late seventies, and revisit the birth and growth of their love. However, as they recap on the magic that brought them together, they also ponder over the fame, insecurity, and jealousy that almost tore them apart forever.
Wow! The rapid increase in the reviews I've been getting just makes me smile from ear to ear. I'm so excited by how popular this story has become in two weeks time. This says a lot and I want to thank you all for reading. This is the story I am most passionate about on this site and I'm appreciating all the support I am getting from my reviewers and anonymous readers. Please continue to enjoy and never feel shy to tell me what you think. You all are amazing!
I want to give a big thanks and a lot of love to Lorry for doing this amazing banner for my story! You rock!

Disclaimer: All unoriginal characters and settings belong strictly to their respective owner while all original characters are full property of the author. No money is being earned from work of fiction and no copyright infringement is intended.
Categories:
Off The Wall: 1975-1981
,
Thriller: 1982-1983
,
Bad: 1986-1990
,
Dangerous: 1991-1993
,
Hurt/Comfort
,
Romance
,
Trigger Warning!
Characters:
Michael
,
Original Girl
General Warnings:
Mild Violence
Trigger Warnings:
None
Series:
None
Chapters:
85
Table of Contents
Completed:
No
Word count:
303936
Read Count:
60140