Penname:
MJrulzBiebersuxs [
Contact
]
Real name:
Janyce Bobbitt
Member Since:
Mar 27, 2012
Membership status:
Member
Bio: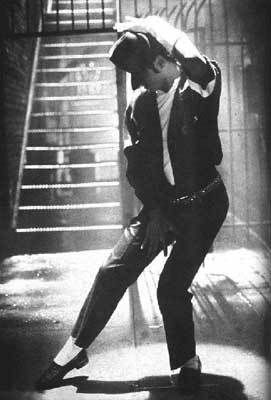 Well i have been an MJFan since October 31 2005 that was when i first saw Thriller. I am a very loving and careing person. I dont like it when ppl talk about MJ in the wrong way. I love MJ so much words cant even explain.
I also love his children and his family.
I dont judge anyone at all and i chose not to either. And i can be straight forward at times but in a good way and im really nice. I read alot of stories and i always leave reviews when i can. Wooo im a senior now in H.S. Class Of 2013 :D
[
Report This
]
Contact Author:
Indicates required fields. Please be respectful and polite when contacting an author.