Summary: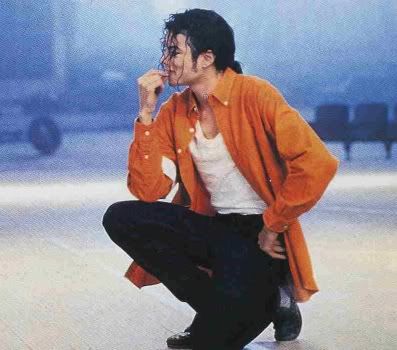 Hi, my name is Celena.
One day, I went to the memorial of a man I thought was still alive.
Oh, who's the man? Michael Jackson, of course.
Anyway, it ended up being the craziest day of my life.
I mean, who else can say they met Michael at his own memorial, travelled back to 1992 with him, and became his best friend, and more?
***Guys. I am so sad, and mad at myself. I accidentally deleted my story while trying to delete just one chapter. .______.
I'm going to make the first chapter a super condensed summary of the first 10 chapters because I really don't want to deal with posting them all again, since I didn't save them, then I'll just continue from there. I'm sorry. T__T
Categories:
Romance
,
Adventure
,
Humor
,
Sci Fi
,
Dangerous: 1991-1993
Characters:
Michael
,
Original Girl
General Warnings:
None
Trigger Warnings:
None
Series:
None
Chapters:
5
Table of Contents
Completed:
No
Word count:
4133
Read Count:
803