Summary:
Ana is a simple girl with a huge secret. She totally obsessed with Michael Jackson.
Oh did I mention she is his personal assistant?

Michael Is Busy With His HIStory Tour and Is Unaware Of His Secret Admirer…

Ana Can't Help But let Her Feelings Finally Show When She Finds Him taking a quick nap. He's wearing those famous gold pants and nothing else.

I Mean What Would You Do If u Found Him ONLY In Those Sexy Gold Pants?

Read To Find Out How It All Unfolds...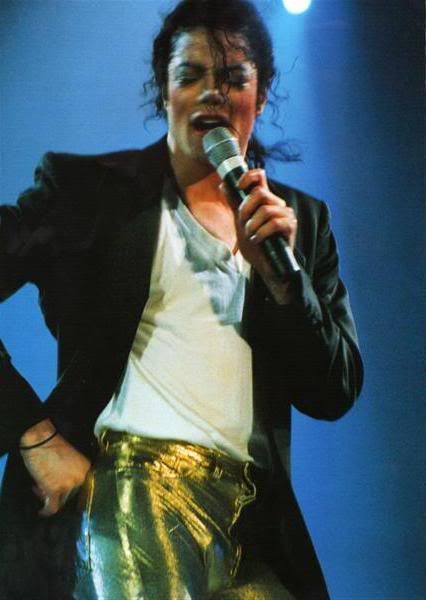 *Warning: May cause Loss of Breath, Increased Heart Rate, Multiple Mikegasms etc. ;)

NOTE: This Fantasy Is Equally Composed By CrAzY Ova Chocolate Mikey Bear and whatmorecanigive. One Chapter Is Written By One While The Next Chapter By The Other. Don't Forget To Review Your Thoughts
Categories:
HIStory: 1995-1999
,
Adult
,
Hurt/Comfort
,
Humor
Characters:
Michael
General Warnings:
None
Trigger Warnings:
None
Series:
None
Chapters:
12
Table of Contents
Completed:
Yes
Word count:
12976
Read Count:
14138