Penname:
CrAzY Ova Chocolate Mikey Bear [
Contact
]
Real name:
Priya
Member Since:
Nov 26, 2011
Membership status:
Member
Bio:
Hey! My Name is Priya :) and I'm from Australia.
I Joined this site coz Obviously i'm CrAzY Over Michael!!!!!.....Words really can't explain how much i LOVE him, his the most Beautiful, Adorable, Sexiest most TALENTED man EVERRRRRRRRRRRRRRRRRR!!!!!!!!!!!!!!! I think about him literally non-stop. I wish everyday that i had a Time Machine just to go back in time to tell him i Love him....Most my fantasy's are........very naughty :P because michael is such a turn on haha
My fav Era's are.....
BAD ERA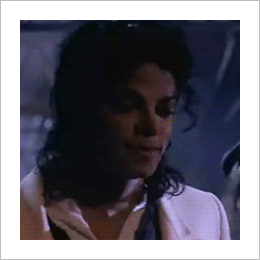 and JACKSON/OFF THE WALL ERA!!!
LOVE all his era's but they're probably my FAV!!!!!!!!......Also have a Youtube Channel....I make REALLY sexy MJ Vids as well as sad ones, If you wanna ever check em out i Would Love if you Did!!
(http://www.youtube.com/user/jAcKsOnLOoVer)
Well Thanx 4 reading....Plz Read my Fantasy's and Review! Thanx!!!!
 here is something special Mmmmmm yummy
Phone Sex?? That's what I'm Thinking ;P
LOVE YOU MIKEY YOU SEXY CHOCOLATE BABE!
[
Report This
]
Contact Author:
Indicates required fields. Please be respectful and polite when contacting an author.