Summary:
A Christmas Miracle

*This story is a prequel to Who Do You Love? and is the story of Lexi and Janet's first meeting.


Summary:

Lexi Adams, is a beautiful little girl that has been tossed aside by her family, and is ridiculed endlessly by her peers.

Afraid of her father, Lexi takes off the evening of Christmas and wanders the neighborhood streets aching for someone to care for her.

What will happen when Lexi stumbles upon Janet and Michael?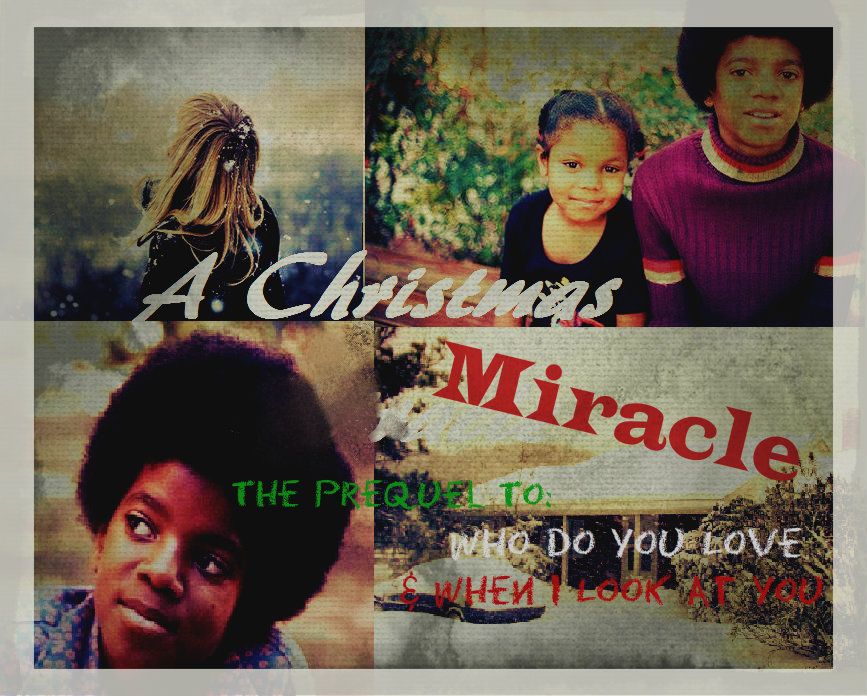 Categories:
Family
,
Hurt/Comfort
Characters:
Michael
,
Original Girl
General Warnings:
None
Trigger Warnings:
None
Challenges:
Christmas Short Story Contest
Series:
My Best Friend's Brother
Chapters:
1
Table of Contents
Completed:
Yes
Word count:
2532
Read Count:
964