Penname:
Missbabyblue333 [
Contact
]
Real name:
Mia The Blue Haired Witch.
Member Since:
Oct 13, 2013
Membership status:
Member
Bio:
Hello people, I'm Mia. I Have OMJD ( Obsessive Michael Jackson Disorder) And I love this website, the stories are amazing.
I love Michael Jackson, Prince ,Whitney Houston, Aaliyah, Elton John, Freddie Mercury, Selena Quintinilla & The Beatles and MANY MANY MORE.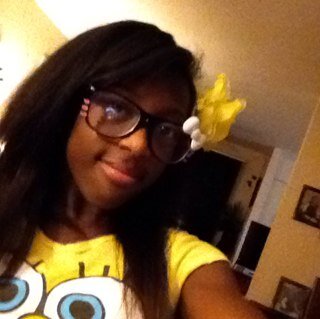 Me (This is a super old picture lol i need to update it)
Follow me on twitter:@MiaSymone518 & Follow me on Instagram @killerqxeen__ I follow back:)
[
Report This
]
No results found.