Summary:
Have you ever wonderred what it would be like to be the woman in Michael's life? Imagine what it is like to have him make love to you all through the night. Who knew that he was so schooled in fulfilling the female sexual desires?
Michael finally finds the love of his life join him on this journey of how he meets this woman and the ups and downs in their budding love. Cassie is a massage therapist who goes to California for a work vacation. While out for some r&r she meets a young security guard and becomes friendly with him. She ends up being asked to work on a mysterious man who ends up being Michael Jackson. After several days the mystery is revealed and their polar attraction turns quickly into a relationship. Their relationship is filled with deep passion that is rooted in true love. Has Michael finally found the woman that makes his life whole? Will he finally have a real family with a wife, children and true happiness?
Your feedback is welcome as your opinion motivates me to write more.
I hope you enjoy reading this as much as I am enjoying writing it.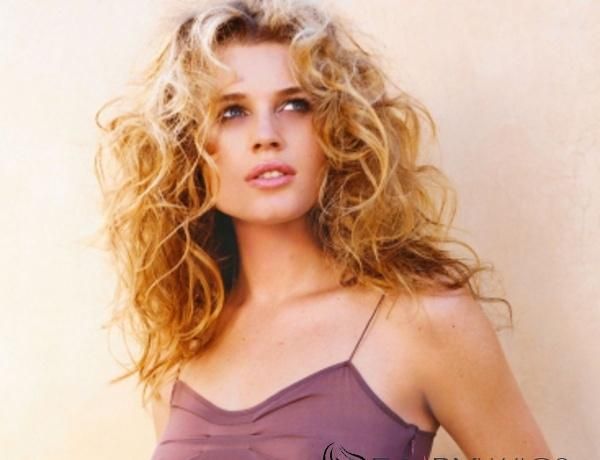 Categories:
This Is It: 2006-2009
,
Adult
,
Mystery
,
Romance
,
Trigger Warning!
Characters:
Michael
,
Original Girl
General Warnings:
Some Scenes of a Sexual Nature
Trigger Warnings:
Alcohol Abuse
Series:
None
Chapters:
128
Table of Contents
Completed:
Yes
Word count:
305304
Read Count:
59097