Summary: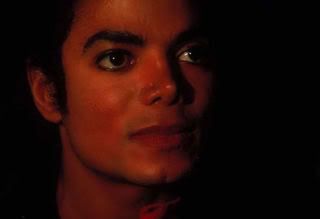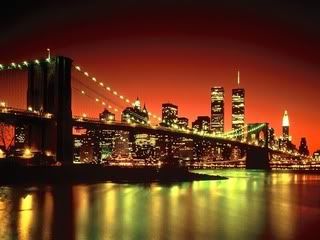 Rose, a young girl in her mid 20's works for a very well known business man who also has a dark side when dealing with New York City's undergrond mob scene. Being his personal assistant, she doesn't catch on until her husband who is a fellow office of the N.Y.P.D lets her in on his secret. However; Michael, her boss wants her more than ever and will do anything in his power to make her husband disappear....however, when her marriage hits the rocks and all she's left with is her dignity. She starts a new life for herself, a clean slate. But when a certain special man enters her life, Michael will do anything in his power to keep them apart and get her all to himself.
*Disclaimer:The characters and situations belong to me; of course, Michael does not. But I'd appreciate if no person(s) use any of my work. I feel it is a violation of creativity. There are sensative and graphic situations that may take place, take proper precautions before reading.*
Chapter 17 is up!, please enjoy and leave any feedback. Tell me what you think :3 I want to know your feelings and ideas.
Categories:
Romance
,
Suspense
,
Hurt/Comfort
,
Adult
Characters:
Original Girl
General Warnings:
None
Trigger Warnings:
None
Series:
None
Chapters:
17
Table of Contents
Completed:
No
Word count:
26347
Read Count:
6649