Summary: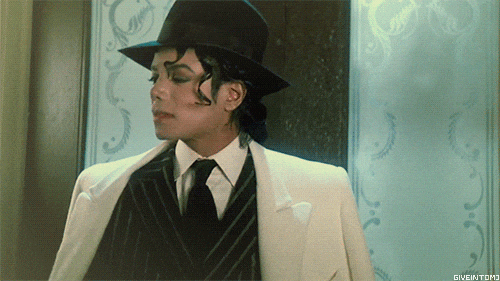 Athena is an invincible girl. She likes her freedom, her solitude, and those of the feline persuasion. She has no time for romantic attachments, or "any other kind of feely nonsense".
Michael Jackson is brilliant, but troubled - intriguing, but ever-increasingly sheltered from reality.
When they cross paths in L.A., the City of Angels, a one-sided love begins to bloom. Will he win her heart, despite the difficulty of their circumstances, or is she really Invincible?
Categories:
Adult
,
Crime
,
Hurt/Comfort
,
Mystery
,
Romance
,
Trigger Warning!
Characters:
Michael
,
Original Girl
General Warnings:
Erotica
,
Graphic Depictions of Violence
,
Nudity
,
Some Scenes of a Sexual Nature
,
Strong Language
Trigger Warnings:
Alcohol Abuse
,
Animal Abuse
,
Anorexia
,
Death
,
Domestic Abuse
,
Drug Abuse
,
Emotional Abuse
,
Kidnapping
,
Physical Abuse
,
Self-Harm
,
Suicide
Series:
None
Chapters:
2
Table of Contents
Completed:
No
Word count:
1680
Read Count:
104