Summary: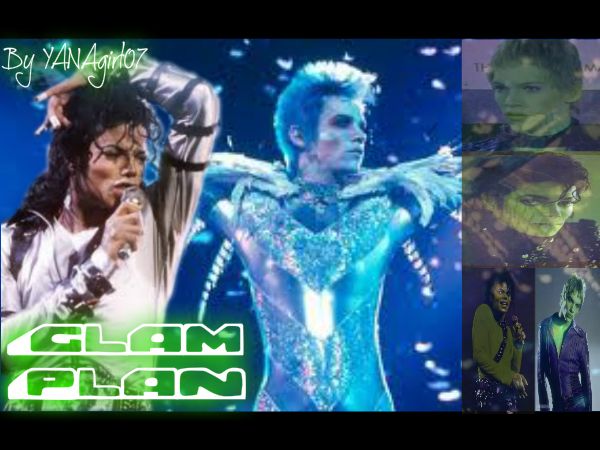 Christopher Slade (Pronounced: Slah-day). A name that everyone knows whether you like it or not. Who is he? What a silly question to ask; he's a star! You might even call him a Glam Rock God! He's more than just your average bisexual guy, he's captivating. He's new. He's different. He isn't afraid to explore his sexuality, and definitely isn't afraid to show it onstage. His performances shock the world, and he easily wins them over. He hardly hides anything from anybody!
But there is one secret that he wouldn't dare tell anyone.
On the other end of the music industry, you've got Michael Jackson; The King of Pop and one of the most loved entertainers to date. He's proved himself worthy throughout the years, and he's still got it. Soon enough, Michael finds himself drawn to this newcomer; Chris Slade. He's intrigued by his racy, extravagant performances, his style, just him in general! But as time goes by, he finds himself drawn to Chris for different reasons...
Can Michael uncover the secret that is Christopher Slade before a change of events forces them to be torn apart, or will Chris' secret forever remain a mystery?
Creds to ThrillerPYT for the awesome banner! <3
Categories:
Adult
,
Slash
Characters:
Michael
General Warnings:
None
Trigger Warnings:
None
Series:
None
Chapters:
36
Table of Contents
Completed:
Yes
Word count:
50435
Read Count:
6387