Summary: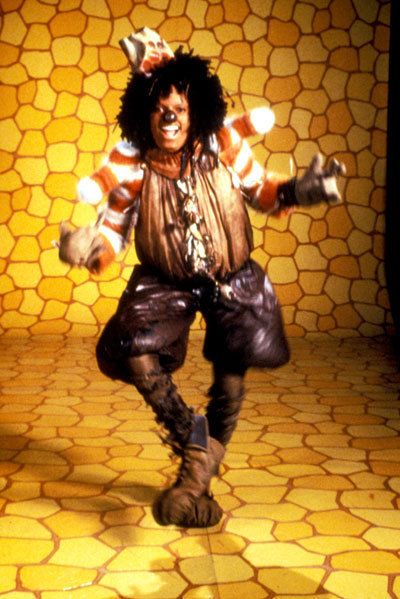 Scarecrow watched the mystery girl in awe. Was this really Dorothy? No. It couldn't be. She looked like her in some ways but not enough to convince him. She was a lovely sight but…she wasn't his Dorothy. However, he couldn't shake the pull he felt towards her. Had they met before? Who was this girl? And more importantly, why was she watching him in amazement as if she did know him but it had been years since they'd last crossed paths?

"Scarecrow," she crooned his name with disbelief and bewilderment.

He quickly took a step back and widened his eyes in surprise. Maybe it was her after all. Just somewhat. . .different. "Dorothy?" he asked hopefully. Had she returned to him? Returned to Oz?

The girl slowly got on her feet without taking those hazel eyes off of him. She spoke as if she was lost in wonderment. "I'm not Dorothy. You don't know me."

That crushed him so badly he could not hide the despair on his face. Dorothy was never coming back to him. He lowered his head and let that first tear slide down his cheek. When the girl spoke again, Scarecrow bolted his eyes back up at her again and everything around him went still.

"My name is Beatrice. I'm her daughter."
Disclaimer: All recognizable characters are property of their respective owners. No money is being made from this work of art and no copyright infringement is intended. So in other words, don't sue me! This has only been created for pure fun.
Alternate Ending: 9/18/15
Rated:
K+
Categories:
Off The Wall: 1975-1981
,
Adventure
,
Family
,
Fantasy
,
Romance
Characters:
Michael
,
Original Girl
General Warnings:
None
Trigger Warnings:
None
Challenges:
None
Series:
None
Chapters:
20
Completed:
Yes
Word count:
60759
Read:
20617
Published:
Feb 26, 2015
Updated:
Sep 18, 2015