Summary:
You've all waited long enough for the return of Peyton and Michael! Here it is! The sequel to Lost And Found!
It's been four years since Peyton and Michael have last seen each other and a lot has changed. Neither know what to expect, and when they finally meet up again there are definitely some shockers.
Peyton's engaged!
But that's just the problem! Throughout their adventures together as teens and being trapped in a house in the middle of nowhere with JJ, Michael couldn't help but develop feelings for Peyton! And to learn now that she's getting married...
But soon enough more problems begin to unfold and their lives are turned upside down! Different emotions are playing at their hearts, and neither of them are sure what to do now.
Being in love isn't easy, and it's definitely going to take it's toll.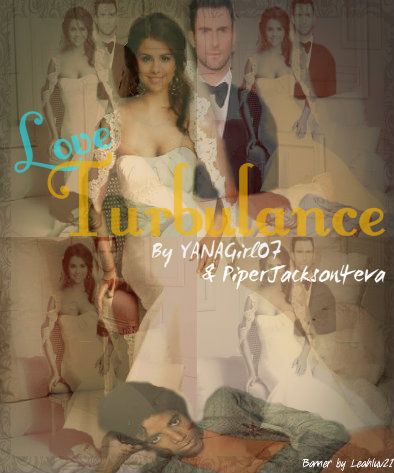 Rated:
T
Categories:
Romance
,
Suspense
,
Hurt/Comfort
,
Humor
,
Off The Wall: 1975-1981
Characters:
Michael
,
Original Girl
General Warnings:
None
Trigger Warnings:
None
Challenges:
None
Series:
None
Chapters:
11
Completed:
No
Word count:
12504
Read:
10856
Published:
Jul 13, 2012
Updated:
Feb 08, 2013