Summary:
"My dad likes you"
"I loved you......Heh Jess said you had me twisted"
"I love her...."
"I love him...."
"But i cant have you"
Please review if you're reading this story thank you :)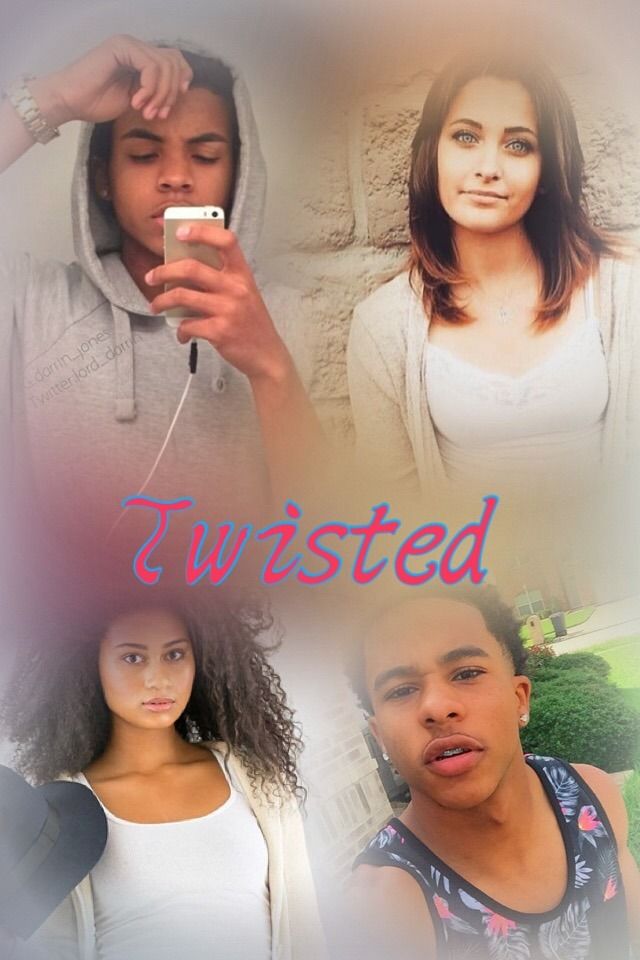 In this story, June 25th was never the day we lost Michael. After he finished his This Is It tour, he decided to relax and watch his kids grow up and help them with .....well any problems they will face. But what but what happens when a family moves into their neighborhood two houses down from them? What happens when this family meets the Jacksons and Paris falls for one of the twins? YASSSS TWIN BOYS!! How will Michael react when he finally realizes his little princess is growing up?
Categories:
This Is It: 2006-2009
,
Drama
,
Family
,
Hurt/Comfort
,
Romance
Characters:
None
General Warnings:
Mild Violence
,
Strong Language
Trigger Warnings:
Drug Abuse
Series:
None
Chapters:
6
Table of Contents
Completed:
No
Word count:
4855
Read Count:
2244