Summary:
IT'S FINALLY HERE! THE FOURTH AND FINAL PART OF MY SAGA!
8.12.15
*** IMPORTANT ***
PLEASE READ STRUCK BY DREAMS, THE FLAME THAT STILL BURNS AND A DANCE OF FROZEN EMBERS BEFORE READING THIS STORY!!!
It's been three years since Michael and Diana got married. So much has happened, and more is on the way! With the launch of his new album 'Invincible' just months away, Michael has returned from a two month trip to Europe with his children to finalize recording sessions and take care of some release work. He also discovers that he has two major problems and he works hard at keeping them hidden.
Diana is still a successful businesswoman, wife, mother and best friend to her two sidekicks, Marie and Jasmine. She notices a change in her husband and doesn't take it lightly. Will she tell her husband how she really feels? Or will she bury her feelings and love the new him?
Cameron has been incarcerated due to his 'acts' in the previous segment. After putting him behind bars, Michael and Diana think everything is ok until an unexpected event occurs and turns their world upside down once again.
Will Michael and Diana be able to weather more storms? Or will they finally admit that they are just not meant to be together?
FYI: This story will also lead into the 'This Is It' era.
ENJOY! :)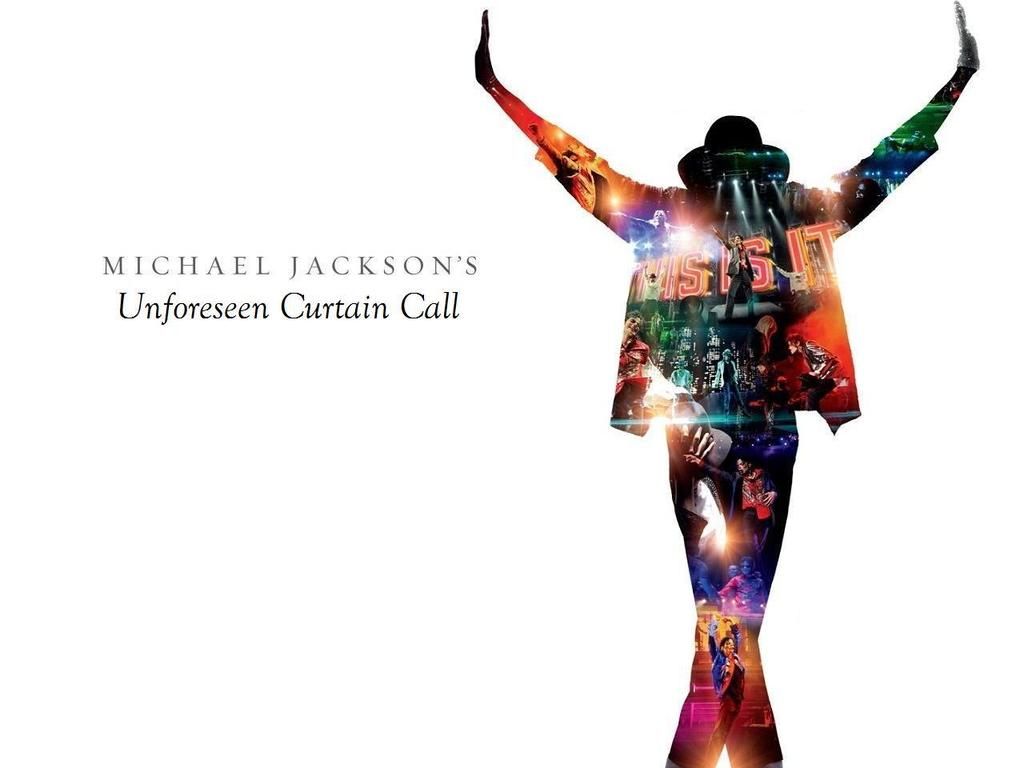 Categories:
Invincible: 2000-2003
,
2003-2005
,
This Is It: 2006-2009
,
Adult
,
Drama
,
Fantasy
,
Hurt/Comfort
,
Mystery
,
Romance
,
Suspense
,
Dreams
Characters:
Michael
,
Original Girl
General Warnings:
Erotica
,
Mild Violence
,
Nudity
,
Some Scenes of a Sexual Nature
,
Some Scenes of an Explicit Sexual Nature
,
Strong Language
Trigger Warnings:
Death
Series:
None
Chapters:
4
Table of Contents
Completed:
No
Word count:
14933
Read Count:
382