Summary: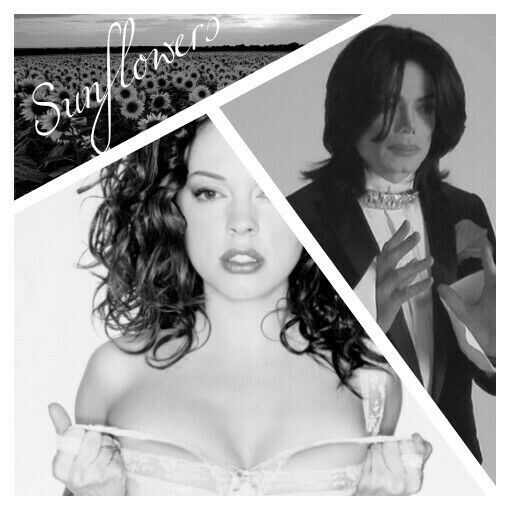 Who knew you could find love in a traffic jam.
Sometimes love isn't always as easy to keep as it is to find.
There is always someone wanting more…
A better kiss.
A hotter touch.
Disclaimer: All publicly recognizable characters, settings, etc. are the property of their respective owners. The original characters and plot are the property of the author. No money is being made from this work. No copyright infringement is intended.
---WOW THANK YOU FOR THE 2800+ READS...I WAS JUST WRITING THIS STORY FOR MYSELF AND DIDN'T EXPECT THIS :O---
Categories:
Adult
,
Hurt/Comfort
,
Romance
,
Trigger Warning!
Characters:
Michael
,
Original Girl
General Warnings:
None
Trigger Warnings:
Domestic Abuse
,
Drug Abuse
,
Emotional Abuse
,
Racism
,
Self-Harm
Series:
None
Chapters:
25
Table of Contents
Completed:
No
Word count:
54528
Read Count:
3642