Summary:
Michael is so excited to move into his new home, which he renamed, "Neverland Ranch."But what happens when Michael finds out that his one true companion comes in a form he never expected...
WARNING: Adult Content (seriously, the only reason people come here is to read sexual stories...duh)
Loosely based on the classic story of "Swan Lake"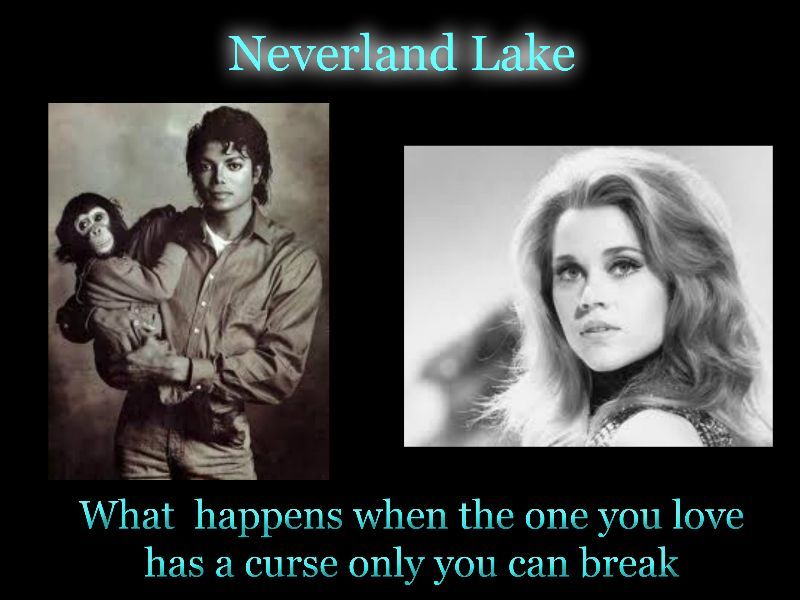 Categories:
Adult
,
Adventure
,
Fantasy
,
Romance
Characters:
Michael
,
Original Girl
General Warnings:
None
Trigger Warnings:
Domestic Abuse
Series:
None
Chapters:
3
Table of Contents
Completed:
No
Word count:
2824
Read Count:
249