Summary: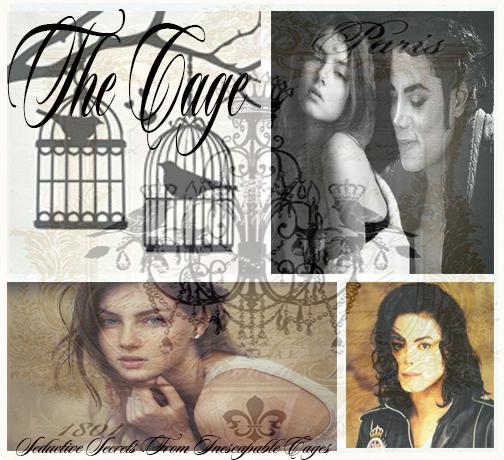 I told you I loved you, and I meant it. I told myself I'd never stay with a man who hurt me, but why is it that I can't find myself to leave? Why must you be my poison? My kryptonite? My cage..
Who would've thought my entire world was destroyed by one mistake. One wrongdoing. Why can't I let you go?
Damn you, Michael Jackson. Damn you for what you've done. Damn you for hurting me like this. Damn you for being my obsession. Damn you for loving me...damn you....
Categories:
Adult
,
Angst
,
Hurt/Comfort
,
Romance
,
Suspense
Characters:
None
General Warnings:
Erotica
,
Some Scenes of an Explicit Sexual Nature
,
Strong Language
Trigger Warnings:
None
Series:
Seductive Secrets From Inescapable Cages
Chapters:
18
Table of Contents
Completed:
No
Word count:
30952
Read Count:
2665