Summary: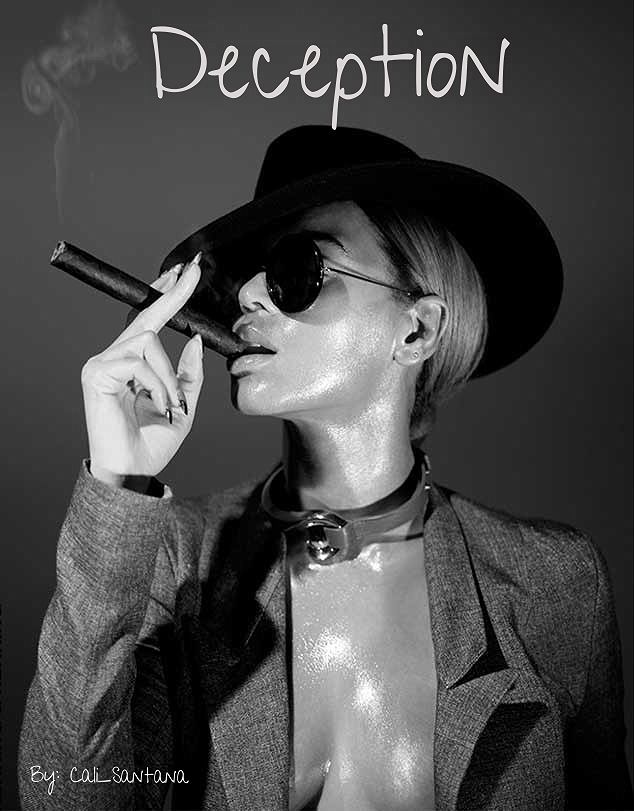 The act of deceiving another. An action used for personal gain by lying to someone. If you tell are lie, and they believe you, you are deceiving them; deception.
Whatever she wants, she gets
No matter what it is
No matter whose heart she breaks to get it
No matter how ugly the situation gets
She got what she wants and that's all that matters...
But what happens to the one she deceived?
What happens to her?
Cold and heartless
Lies and jealousy
Right and Wrong
Love happens in the strangest ways
Categories:
Adult
,
Hurt/Comfort
,
Romance
,
Trigger Warning!
Characters:
Michael
,
Original Girl
General Warnings:
None
Trigger Warnings:
Drug Abuse
Series:
None
Chapters:
2
Table of Contents
Completed:
No
Word count:
1660
Read Count:
149