Summary:
Samantha Rogers was known as the loner, always focused on her dream of becoming a dancer. But when an unexpected audition changes everything, she goes from a nobody to being the 'pretty baby with the high heels on'. Will she find herself falling for the man in the mirror?
This story is rated R to NC-17 for strong language and sexual content.
Reviews are VERY appreciated.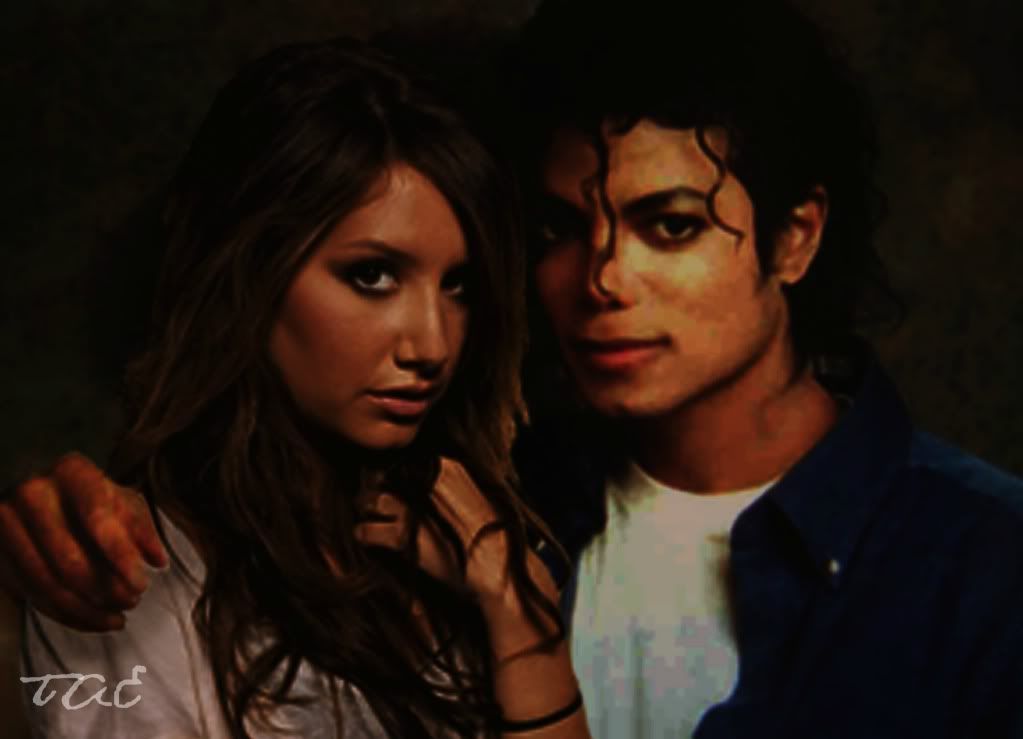 - I would just like to say that I am very thankful for the 15k reads! Much Love to all<3
Disclaimer: All publicly recognizable characters, settings, etc. are the property of their respective owners. The original characters and plot are the property of the author. The author is in no way associated with the owners, creators, or producers of any media franchise. No copyright infringement is intended.
Categories:
Bad: 1986-1990
,
Adult
,
Hurt/Comfort
,
Romance
Characters:
Michael
General Warnings:
None
Trigger Warnings:
None
Series:
None
Chapters:
60
Table of Contents
Completed:
No
Word count:
152888
Read Count:
35334