Summary: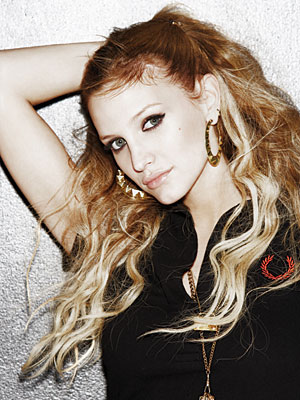 "Stand up, you little sIut." he ordered. I did as I was told, only so I wouldn't get hit or anything.
He grabbed my arm and towed me back through Michael's bedroom, where I saw him lying on the floor, unmoving.
We stopped walking when we got to the threshold, "he's not dead. But he will be very soon if you so much as sniffle when we walk out of this room, got that?" he threatened.
I only nodded as I tried my very best to hold back the tears that so desperately wanted to escape my eyes.
Before we walked out the man pulled the nylon off of his face, I glanced at him quickly, but I still didn't recognize him.
Categories:
Bad: 1986-1990
,
Adult
,
Hurt/Comfort
,
Mystery
,
Romance
,
Suspense
Characters:
Michael
,
Original Girl
General Warnings:
None
Trigger Warnings:
None
Series:
None
Chapters:
2
Table of Contents
Completed:
No
Word count:
1923
Read Count:
833