Summary:
Kimberly James (Age 20)
Michael Jackson (Age 21)
Disclaimer: All publicly recognizable characters, settings, etc. are the property of their respective owners. The original characters and plot are the property of the author. The author is in no way associated with the owners, creators, or producers of any media franchise. No copyright infringement is intended.
__________________________________________________________________________
It's been eleven long years since Michael met nine year old Kimberly James, a little girl he can't seem to forget. With no knowledge of where she has gone since their first coincidental meeting in Gary, Indiana, his hope of ever rekindling their friendship that ended so abruptly seemed impossible.
Michael has no idea that the woman he collides with on his way to rehearsals is the woman that single handedly gave him the confidence to succeed but with a twist..they don't recognize each other! Tempers collide, a battle of wits ensues the two unsuspecting people..what happens when they realize they've yet met again after eleven long years of wondering?
Is it fate or lucky coincidence? Will the sudden realization of the extent of Michael's fame tear them apart once again?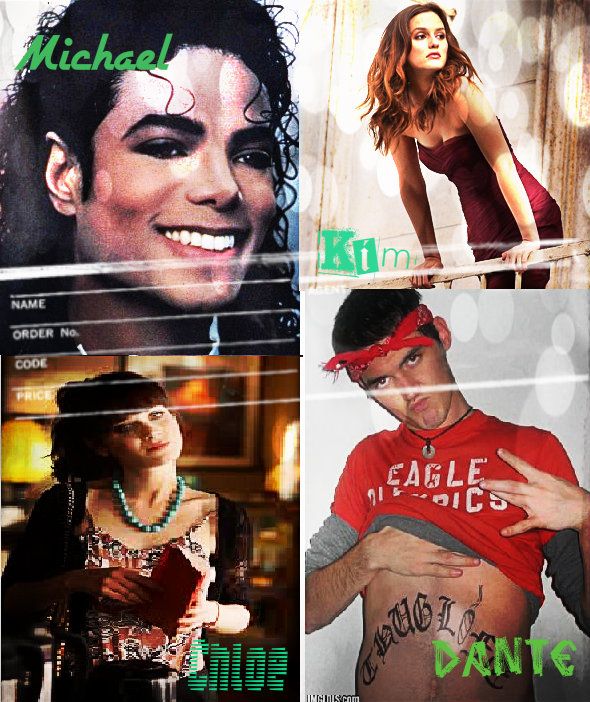 Categories:
Romance
,
Hurt/Comfort
,
Angst
,
Adult
Characters:
Michael
,
Original Girl
Warnings:
None
Series:
None
Chapters:
17
Table of Contents
Completed:
No
Word count:
34449
Read Count:
3512