Penname:
Ellah [
Contact
]
Real name:
Ellah Rosalie
Member Since:
Jun 19, 2011
Membership status:
Member
Bio:
"ITS ALL FOR LOVE....L.O.V.E!!!"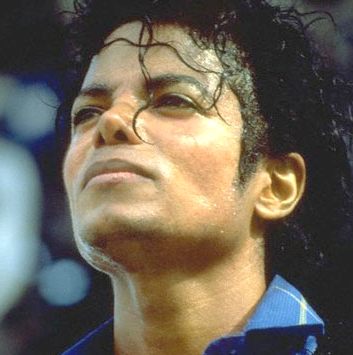 Hi everyone,First of all thank you so much for spending your your precious time in viewing my account...I love to read stories and write stories ofcourse!! really sorry for my english in my stories because I'm neither American nor English...lol.
I'm a great Michael Jackson fan...."who the hell dont like Michael Jackson?"!!!
Please review my stories...Now I'm working on my first story in this website:):).
With so much of
L.O.V.E,
Ellah Rosalie.
[
Report This
]
Favorite Series
No results found.