Summary:
*** THE THIRD INSTALLMENT OF MICHAEL AND DIANA'S EPIC SAGA!!! ***
(PLEASE READ 'STRUCK BY DREAMS' AND 'THE FLAME THAT STILL BURNS' BEFORE THIS ONE OTHERWISE YOU WILL BE CONFUSED!)
The HIStory tour has come to an end and the entire gang has returned to Los Angeles. Diana still has something serious to reveal to her fiance and he still has a big mess of his own to clean up regarding his ex wife and her antics in Germany with Gerwin. Meanwhile, Cameron has a plan as well as an ulterior motive for his woman competitor in the music business. Is Michael and Diana's love strong enough to weather another storm? Will the King of Pop be strong enough to handle his fiance's secret that she's kept from him for five years? Is justice finally going to be served for what happened on stage in Europe? Will Cameron's plan be a success?
Only time will tell as they all begin to DANCE....
Disclaimer: All publicly recognizable characters, settings, etc. are the property of their respective owners. The original characters and plot are the property of the author. The author is in no way associated with the owners, creators, or producers of any media franchise. No copyright infringement is intended.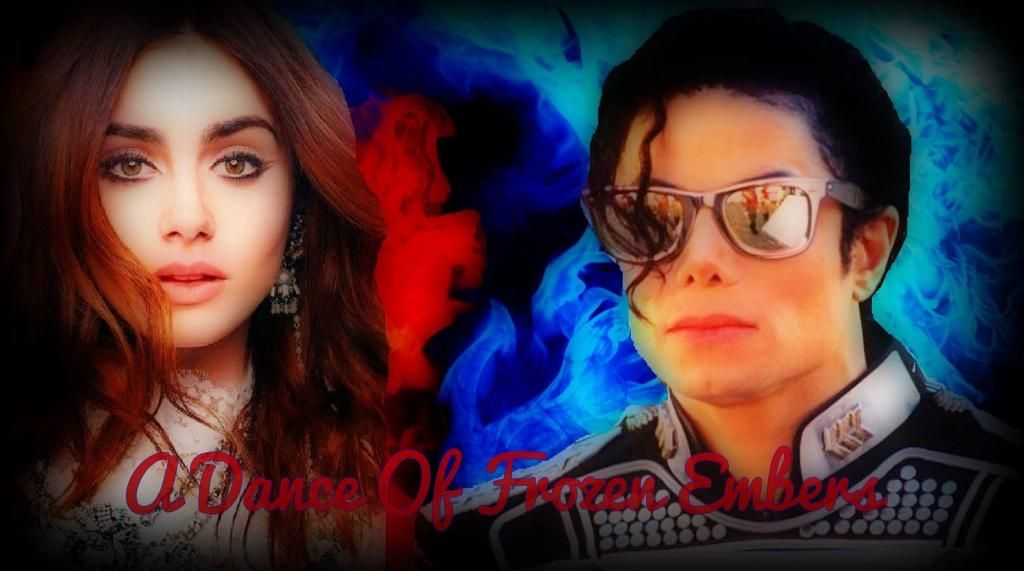 PLEASE RATE & REVIEW
ENJOY!
Categories:
Lisa Marie Presley: 1994
,
HIStory: 1995-1999
,
Adult
,
Fantasy
,
Hurt/Comfort
,
Humor
,
Mystery
,
Romance
,
Suspense
,
Trigger Warning!
Characters:
Lisa Marie Presley
,
Michael
,
Original Girl
General Warnings:
Some Scenes of an Explicit Sexual Nature
Trigger Warnings:
Domestic Abuse
Series:
None
Chapters:
30
Table of Contents
Completed:
Yes
Word count:
182826
Read Count:
3662