Summary:
6/22 CHAPTER 11 UPDATED!!!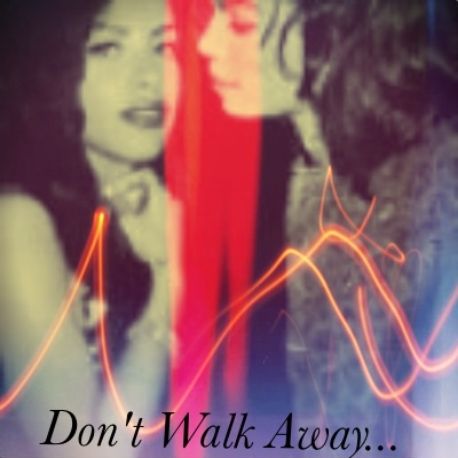 Don't Walk Away.
See I just can't find the right thing to say.
I've tried but all my pain gets in the way.
Tell me what I have to do so you'll stay?
Should I get down on my knees and pray?
How can I stop Losing You?
How can I begin to say?
When there's nothing left to do but Walk Away.
Categories:
Adult
,
Romance
,
Song Fics
Characters:
Michael
,
Original Girl
General Warnings:
None
Trigger Warnings:
Death
Series:
None
Chapters:
14
Table of Contents
Completed:
No
Word count:
51241
Read Count:
2346