Summary:
Michael Jackson became the biggest super star on the planet with his music. What happens when he desides to walk away from it and tackle his other passion? He meets a young tattoo apprentice and the chase ensues...Will it be love or pure regret?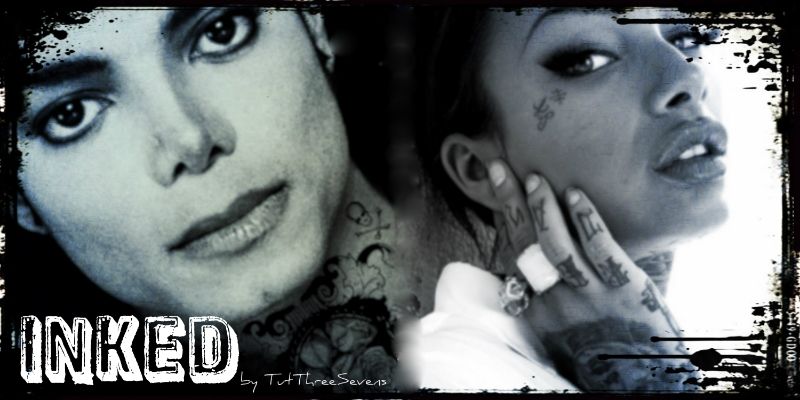 •Warning:Strong Sexual Content and language.•
This is an AU story. The timeline of Michael's success has been altered to fit the story. This is all a work of fiction.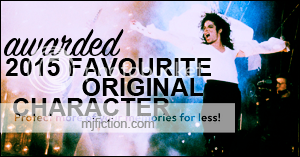 Categories:
Award Winning
,
Bad: 1986-1990
,
Adult
,
Angst
,
Humor
,
Romance
Characters:
Michael
,
Original Girl
General Warnings:
Some Scenes of an Explicit Sexual Nature
,
Strong Language
Trigger Warnings:
None
Series:
None
Chapters:
52
Table of Contents
Completed:
Yes
Word count:
152372
Read Count:
24108