Summary: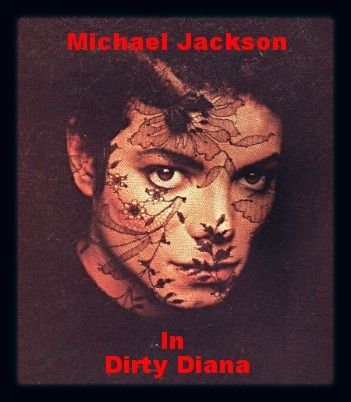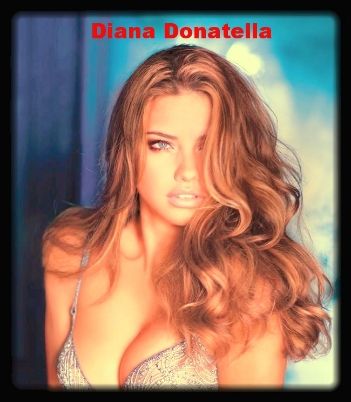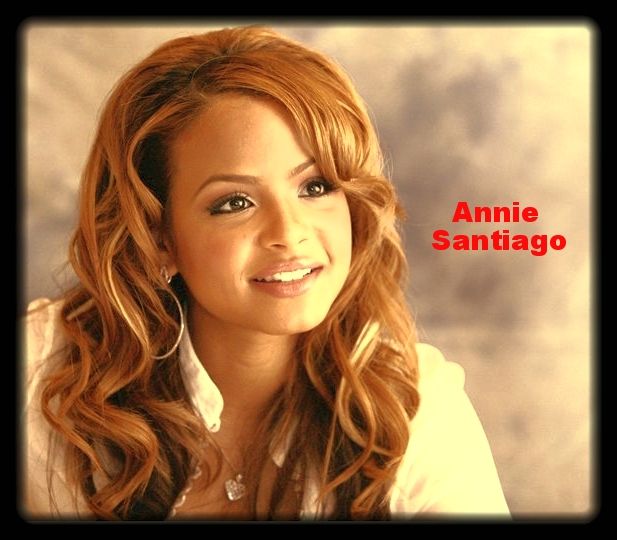 Diana is your everyday woman. Except for one MINOR problem. She is as beautiful as a rose in the spring time. But her soul can be as dirty as the bottom of farmer's shoe. She can be so malicious that she makes the Devil appear like Mary Poppins. When she demands her way, she will get it,no matter who or what she harms. From the very first time she meets Michael,she knows she wants him, for Diana will not rest till her wish is fulfilled.
Michael has the world in the palm of his hands right now. His Thriller album is at an all-time high, he has just won 8 grammys, knocked down so many records, its criminal, and he is on his way to recording another best-selling album. But most importantly,he has somebody special to share this glorious time of his life with. Annie. She has been his rock for the past 5 years. Their relationship is a match made in heaven. But all that may come crashing down the moment Diana slithers into the perfect picture.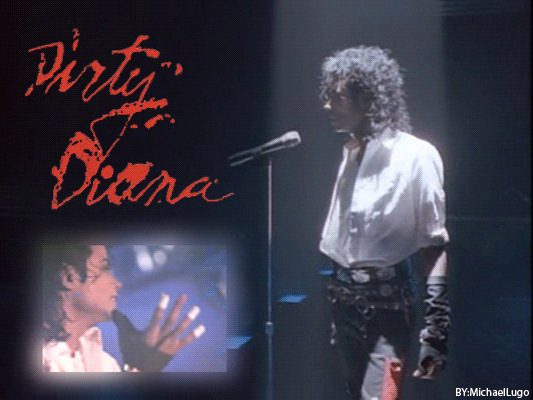 *I know many stories hae been made with "Dirty Diana" because of the compelling song, however, each unique and creative in their own special way, mine is no different. This a twisted, dark, complex story about Diana and if she actually came to life. Fair warning. Please understand that this story is strictly inspired by Dirty Diana, which some real events; I just manifested it into a story. Reader's discretion is strongly advised. On a brighter note, Please ENJOY!!!!!!!
(Graphic video made by an awesome designer)
This story takes place over a period of years. We shall begin in late 1985. Post-Thriller Era;Pre-Bad Era
UPDATE: The ORIGINAL PROLOGUE is now been posted as of 10/07/2013!! This will help to understand the story better!
_____________________________________________________________
Chapter 36: We're Talkin' Danger: As of 12/12/2013

------------------------------------------------------------
Important Note as of 10/08/2013: Hey beautiful people of MJ fan fiction website. I am just making a little note, I really do appreciate the readers taking time to read my story and the commenting. That let's me know I am doing something right lol. I am just going to ask for a little favor. Comments;concerns;feedback would be greatly appreciated from this point on with the next update coming up so I know where the majority of readers are coming from. I do take the time to read and respond. I understand if you read it privately, I respect that completely. For those more verbal, let me know how you feel!!! :) Again, thanks for reading!! And I am not trying to add numbers, I just genuinely want to know how my readers feel. Carry on...
Important note as of 10/24/2013- I want to thank my readers for tuning into the story and reading it. I am shocked to have the amount of views and comments in such little time. I really to appreciate it. Remember if you got something to say, spill the beans!! However, if you just read, then keep on reading, my friends. It only gets better:) Thanks again.
Important Note as of 11/12/2013- Thank you soo much for the 3000+ reads and 100+ reviews!!! I appreciate it:). Before the story began, I stold myself if one person read it, I would be happy, I did not think it would get to this, thank you soo much and continue to show the love!!!
Important Note for 11/26/2013- Thank you for the support!!!!
Important note as of 12/06/2013- Character Chapter added
Categories:
Romance
,
Adventure
,
Horror
,
Suspence
,
Hurt/Comfort
,
Humor
,
Song Fics
,
Adult
,
Angst
,
Mystery
,
Sensitive Issues
,
MJ Eras
>
Bad Era
Characters:
Michael
,
Original Girl
Warnings:
Abuse
,
Alcohol Abuse
,
Drug Abuse
,
Emotional Abuse
,
Graphic Violence
,
Self-Harm
,
Strong Language
,
Violence
Series:
None
Chapters:
36
Table of Contents
Completed:
No
Word count:
78271
Read Count:
8114