Summary: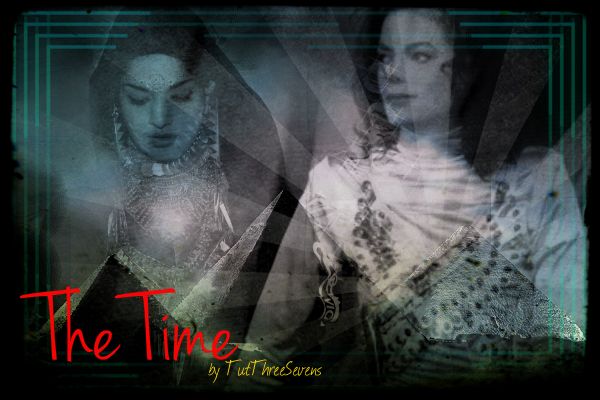 This is an AU story. It's a period piece set in Egypt. Michael is Meryre the loyal High General of the Pharaoh Akhenaten's Army. He is his right arm in all things. The Pharoah has just married adding a second wife to his court. Kiya is young and beautiful and it's not long before she catches the eye of the General. What happens when love breaches loyalty and high treason is commited.
•Warning Sexual Content•
This is a story of pure fiction no copywrite breach is intended.
Categories:
Adult
,
Angst
,
Fantasy
,
Romance
Characters:
Original Girl
General Warnings:
None
Trigger Warnings:
Death
Series:
None
Chapters:
3
Table of Contents
Completed:
Yes
Word count:
13762
Read Count:
1531