Summary:
Some people fall in love at first sight.
Others fall in love with time.
We fell in love at our own pace.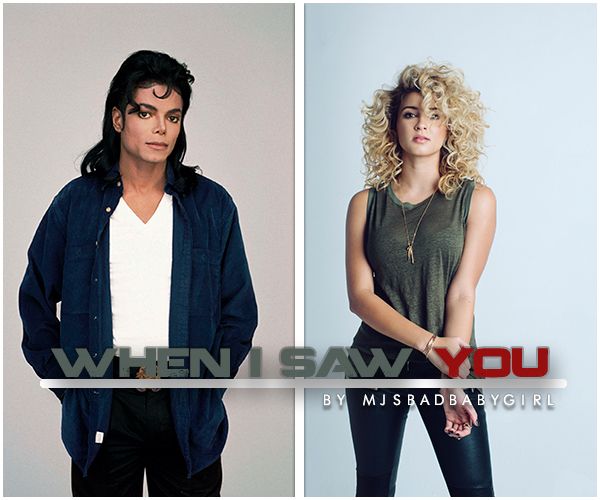 Tori was just a simple girl who loved life and was trying to find her place in this world.
Michael was a photographer looking for a new adventure in the heart of New York.
How did it work out?
Categories:
Bad: 1986-1990
,
Adult
,
Drama
,
Hurt/Comfort
Characters:
Michael
,
Original Girl
General Warnings:
None
Trigger Warnings:
None
Series:
None
Chapters:
2
Table of Contents
Completed:
No
Word count:
2944
Read Count:
440