Summary: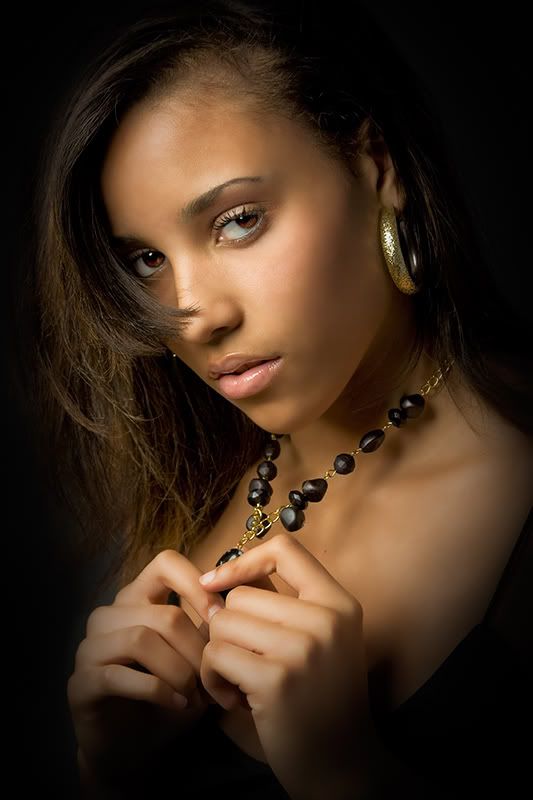 Sasha is an 17 year old girl soon to be 18. Sweet and loving but her parents struggles everyday to put food on the table.
But one thing Sasha knows for sure is that her parents are INlove,and that is what got the family through everything,they truly keep their vows to eachother. It is her dream be INlove with who ever will be her husband in the future just like them.
But happen when Sasha got hit over by a truck and she'll need a good 4 months of therapy or she can never walk again.
And with the family being a little poor and everything,where are they ganna find the money to pay for all those 4 months??
Thats where Dr.Jackson come up.
Come and join me throughout this beautiful story.
READERS:Your Thoughts MATTERS!!
Categories:
Lisa Marie Presley: 1994
,
Adult
,
Hurt/Comfort
,
Romance
,
Song Fics
,
Suspense
Characters:
Michael
General Warnings:
None
Trigger Warnings:
None
Series:
None
Chapters:
3
Table of Contents
Completed:
No
Word count:
1682
Read Count:
524